Heron Quite Lake, Home to Big Trout
Rio Grande Sun

The waters of Heron Lake have yielded record sized lake trout, as well as kokanee salmon and rainbow trout. The area is a prime birdwatching area, including eagles in the winter and ospreys in the summer (again prime fishing).

Mule deer and elk are often seen within the boundries of the park. Located at an elevation of over 7,000 feet, Heron is just the place for a cool getaway to escape the heat of summer.

There is camping, both tent and vehicle ..with hookups available (fee based).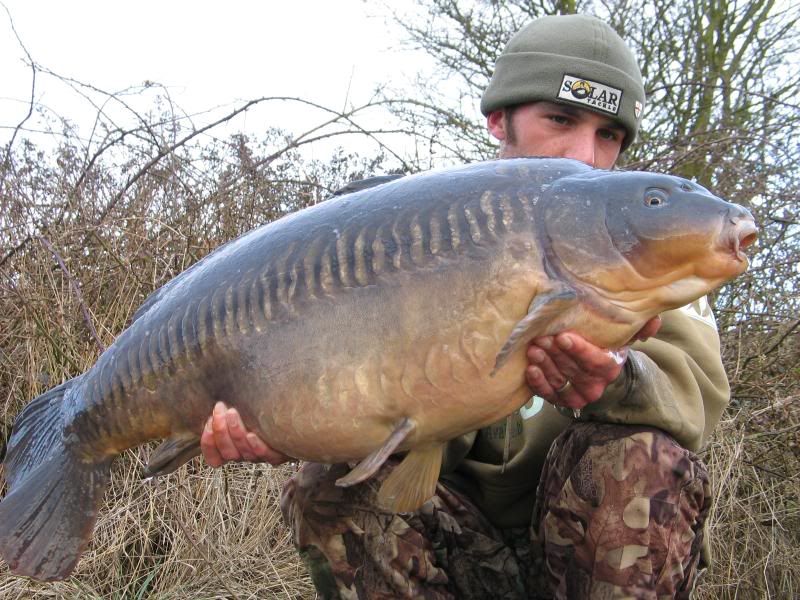 Want to live right down the road from Heron Lake? Click Here
Also See:
Vista de Pedernal
Own This View! Existing Income Pays The Mortgage!

In English View of Flint Mountain/Spanish Pronunciation- pedder-nall
Click Image to View in Higher Res

Enjoying our adventures? Wanna keep up and maybe share your own adventures?